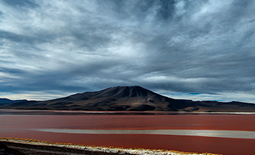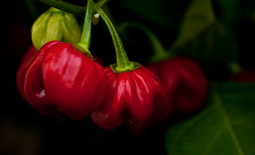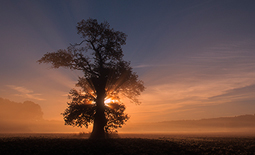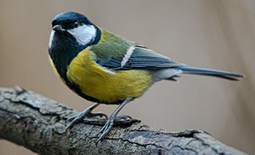 FOTOKONCEPT
This site contains Juan Aravena Banz's photowork in several categories such as nature, macro, landscape, cityscape, 
black and white and more. 
Welcome to FOTOKONCEPT, my photographic world.
GALLERIES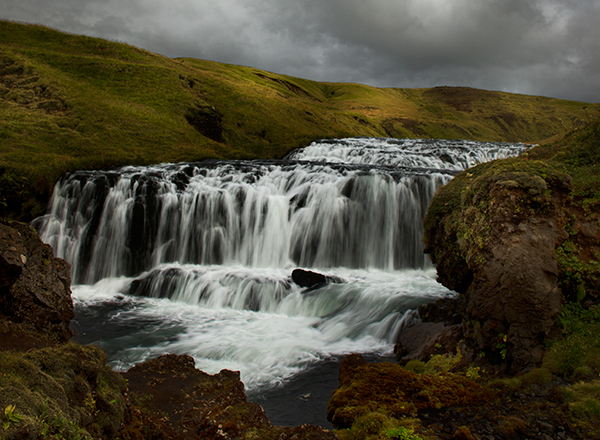 LANDSCAPE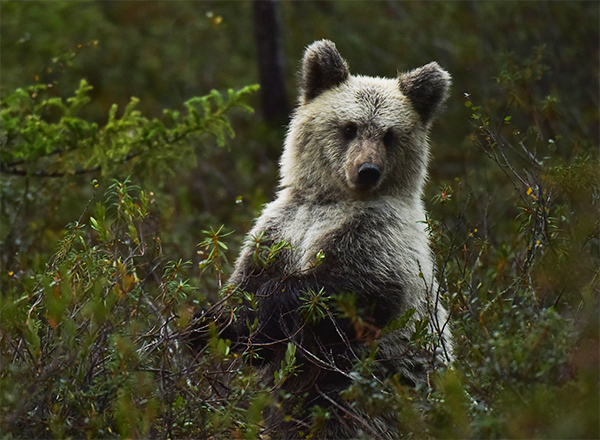 ANIMAL LIFE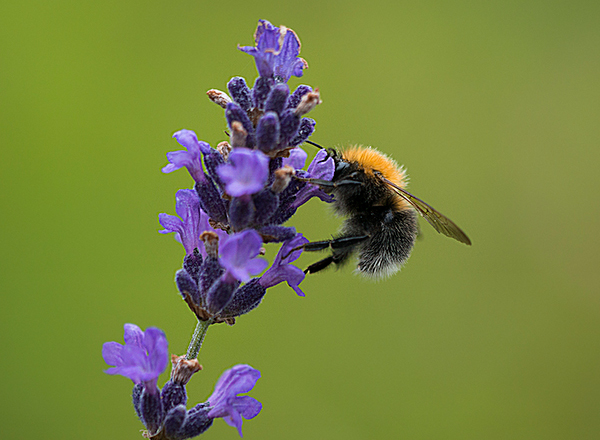 MACRO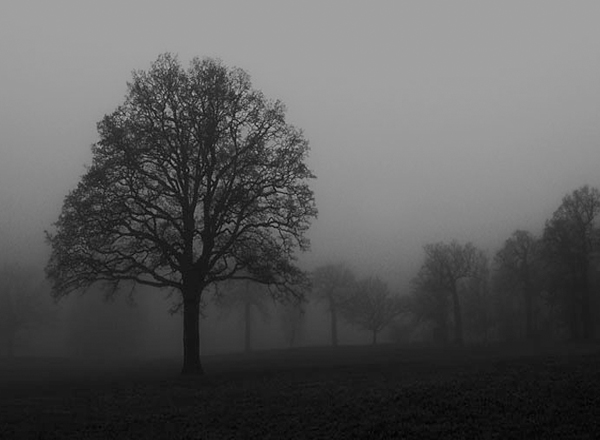 BLACK & WHITE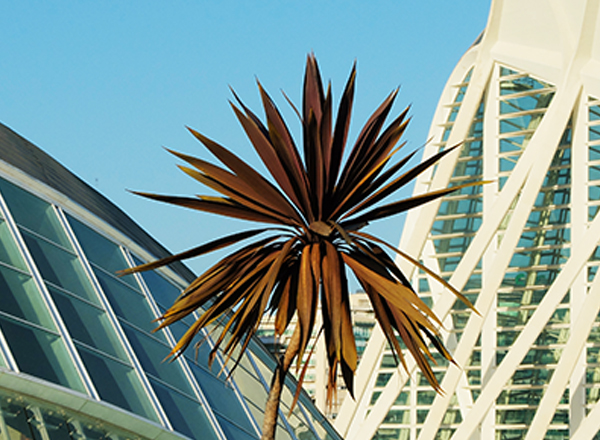 CITYSCAPE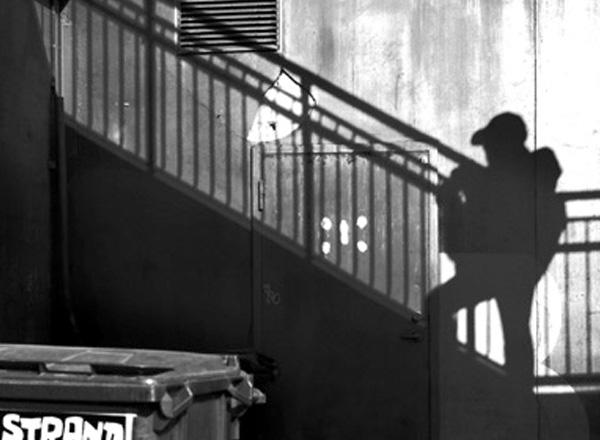 STREET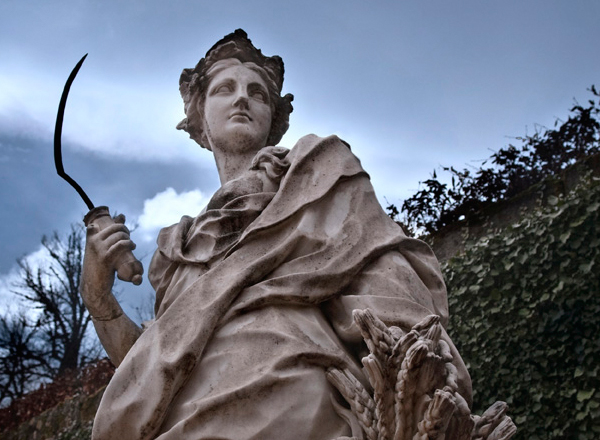 MISCELLANEOUS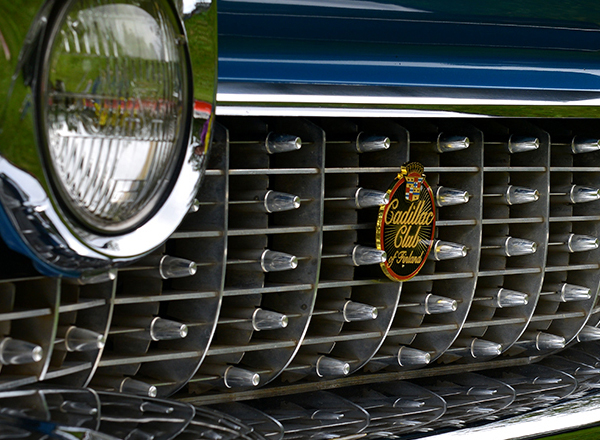 CARS
LATETS
The light is always in changing.
We are in changing.
The light in a photography
will ever remain.
ABOUT ME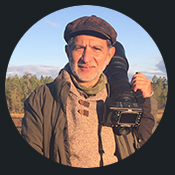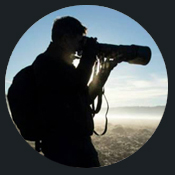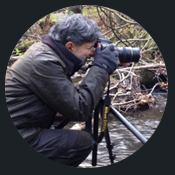 ABOUT ME